Contactable Sponsors Tadhack South Africa 2021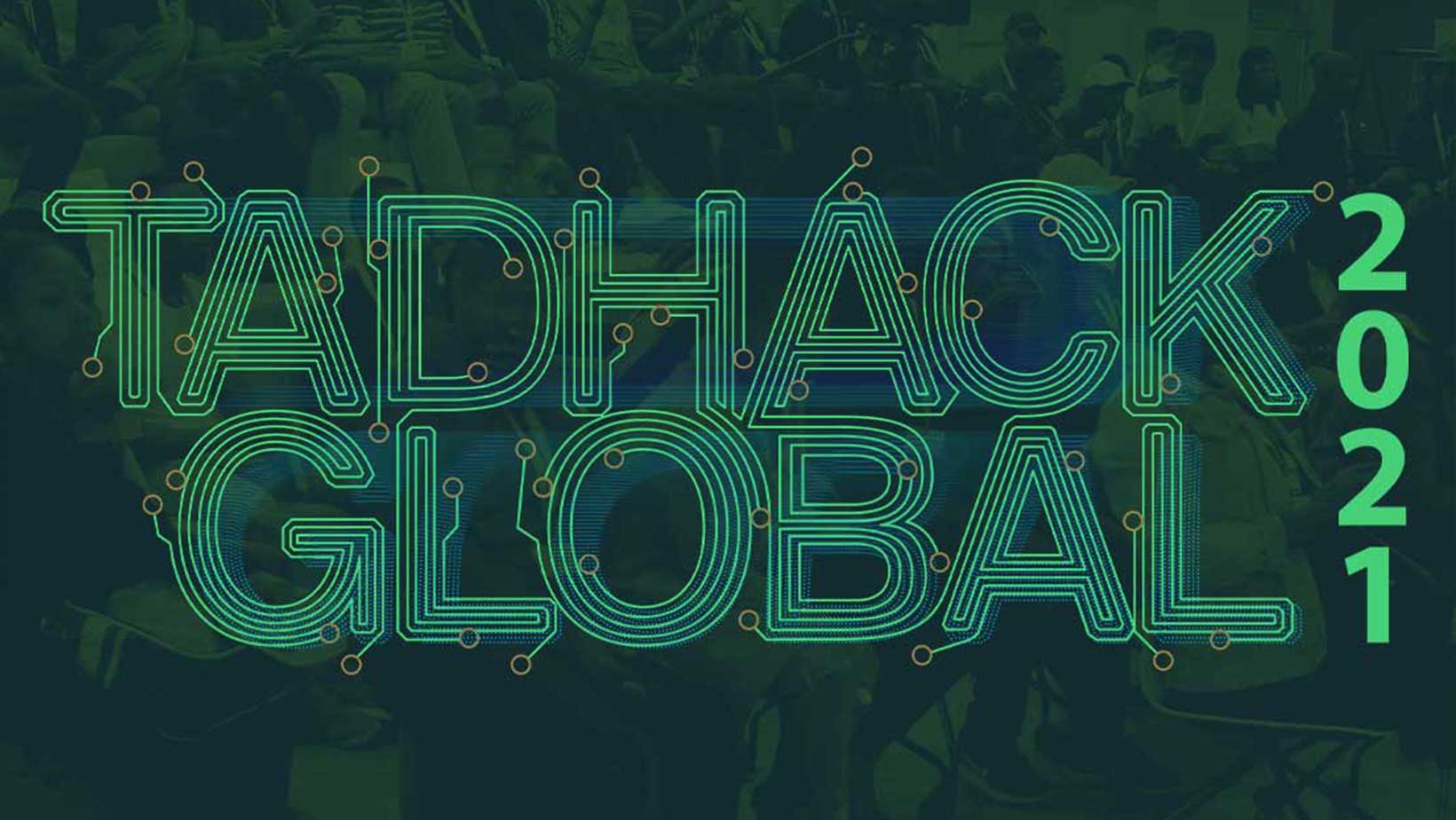 Contactable will add T5-AirSnap Face technology from which is a fully contactless biometric capture technology powered by AI and deep learning for face biometric capture allowing accurate biometric acquisition by using the built-in camera of a smartphone or a wFollowing our successful Gold sponsorship of the 2020 event, Contactable is happy to announce that we are again a Gold Sponsor of the 2021 Tadhack, run by MTN.eb-camera on a desktop and checking the quality of the frame being captured.

Tadhack South Africa 2021
Emerging from the Pandemic – Collaboration and Monetisation towards the 4IR
This year's theme is "Emerging from the Pandemic – Collaboration and Monetisation towards the 4IR". The participants will be challenged to see how South Africa can emerge from the pandemic by solving local COVID-19 related issues using the Ayoba messaging app, MTN's Mobile Money (MoMo) and a multitude of local and global sponsor technologies.
In the post-Covid world many companies are digitizing their customer onboarding process and digital customer relationships are growing every day. Central to this is the requirement to implement Digital Identity validation processes. The Contactable team will lead and guide the Tadhack participants in how this can be achieved and integrated into their solutions and offerings.
As we have done in the past, Contactable will also be offering internships to two successful candidates participating in Tadhack South Africa..
TADHack is a virtual event that runs from 24 to 26 September – click here to register and get more details.