Serving humanity intelligently is the gold standard OF our biometric systems.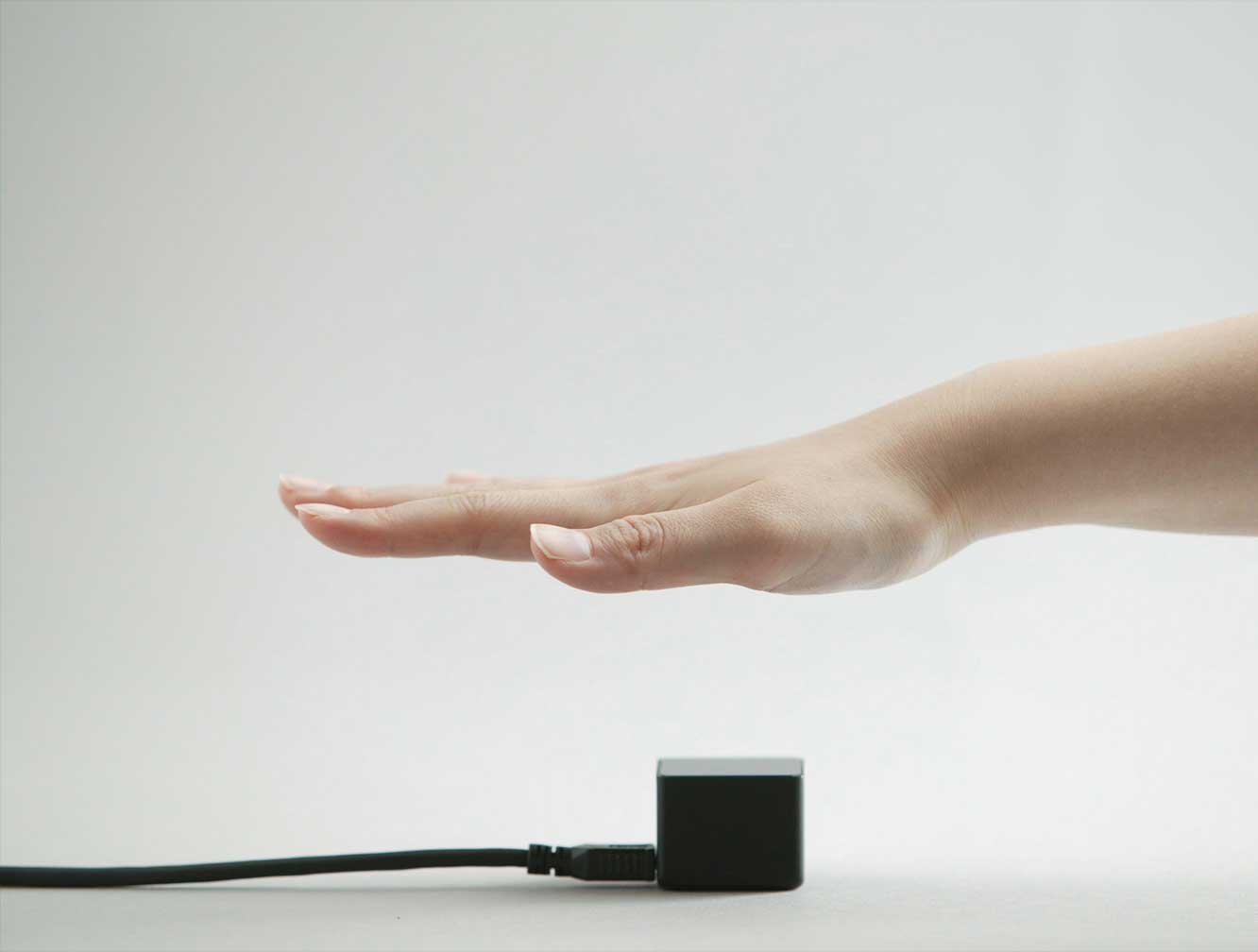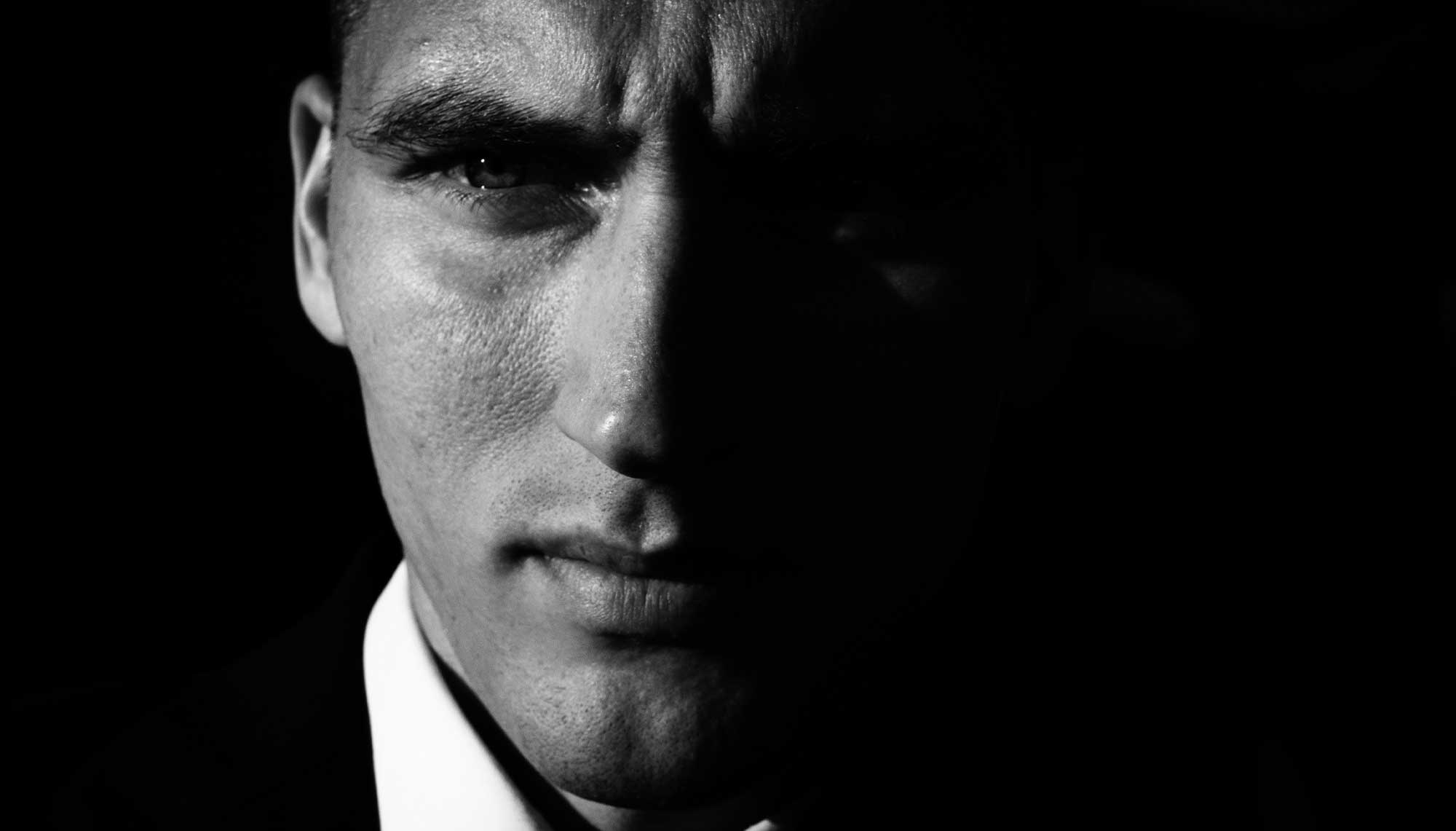 Facial Recognition
Biometric Services Africa
Facial recognition system matches a human face from a digital image or a video frame against a database of faces. The most effective use of FR is to compare the image against a "golden source" database in order to verifiy and validate that person is who they say they are. At Contactable our platform has API's and processes in place to verify facial images government approved databases within seconds.
We complement our process with the addition of the Biointellic™ Intelligent Anti-spoofing System created by ImageWare® Systems so that Liveness is also verified in the selfie process.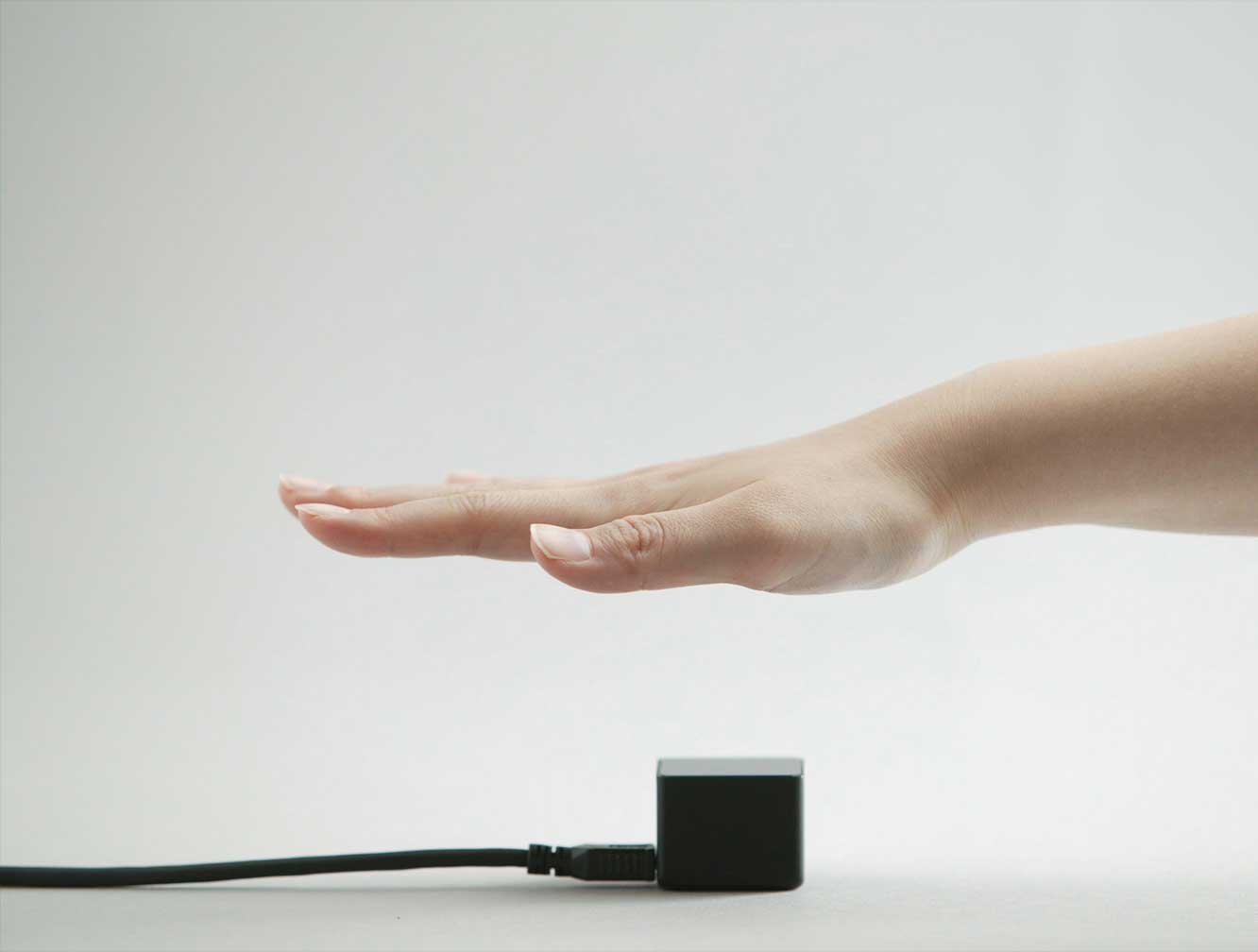 Biometric Services Africa
Palm vein scan is a biometric that works by using infrared light to scan the unique vein structure in your palm. Technologies today are able to capture millions of data points from this scan and encrypt this into a biometric identification. Your palm veins are internal and therefore very difficult to copy or steal and not impacted by external factors such as lighting, movement and surface conditions. And provided you have blood flow (!) it's a great liveness test as well.
Whilst the main biometric variants integrated into mobile devices these days are fingerprint, facial and voice, the technology is evolving rapidly and we are seeing the introduction of small hand-held devices able to detect palm vein biometrics. It is also a great technology for the low-touch post COVID world.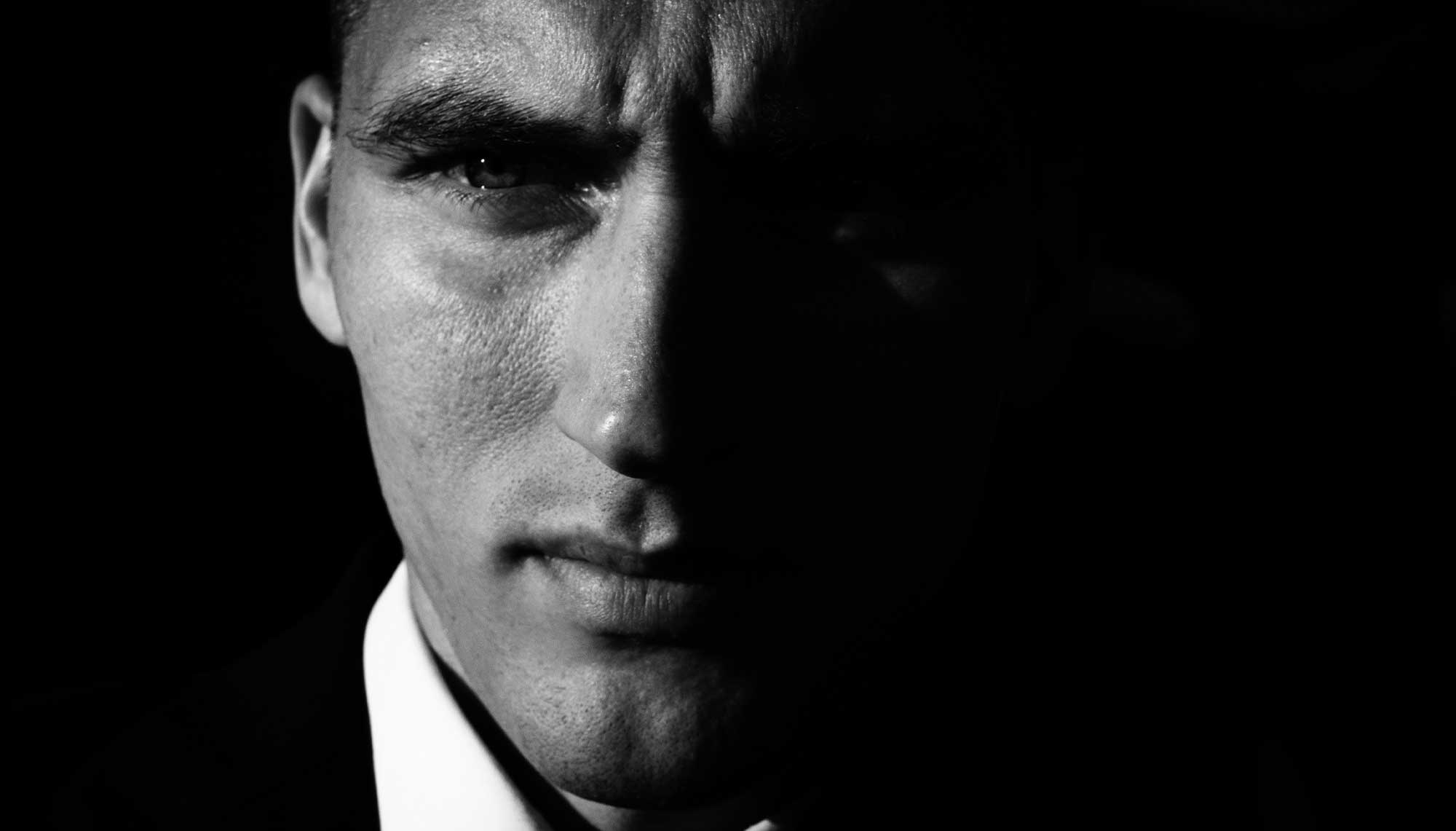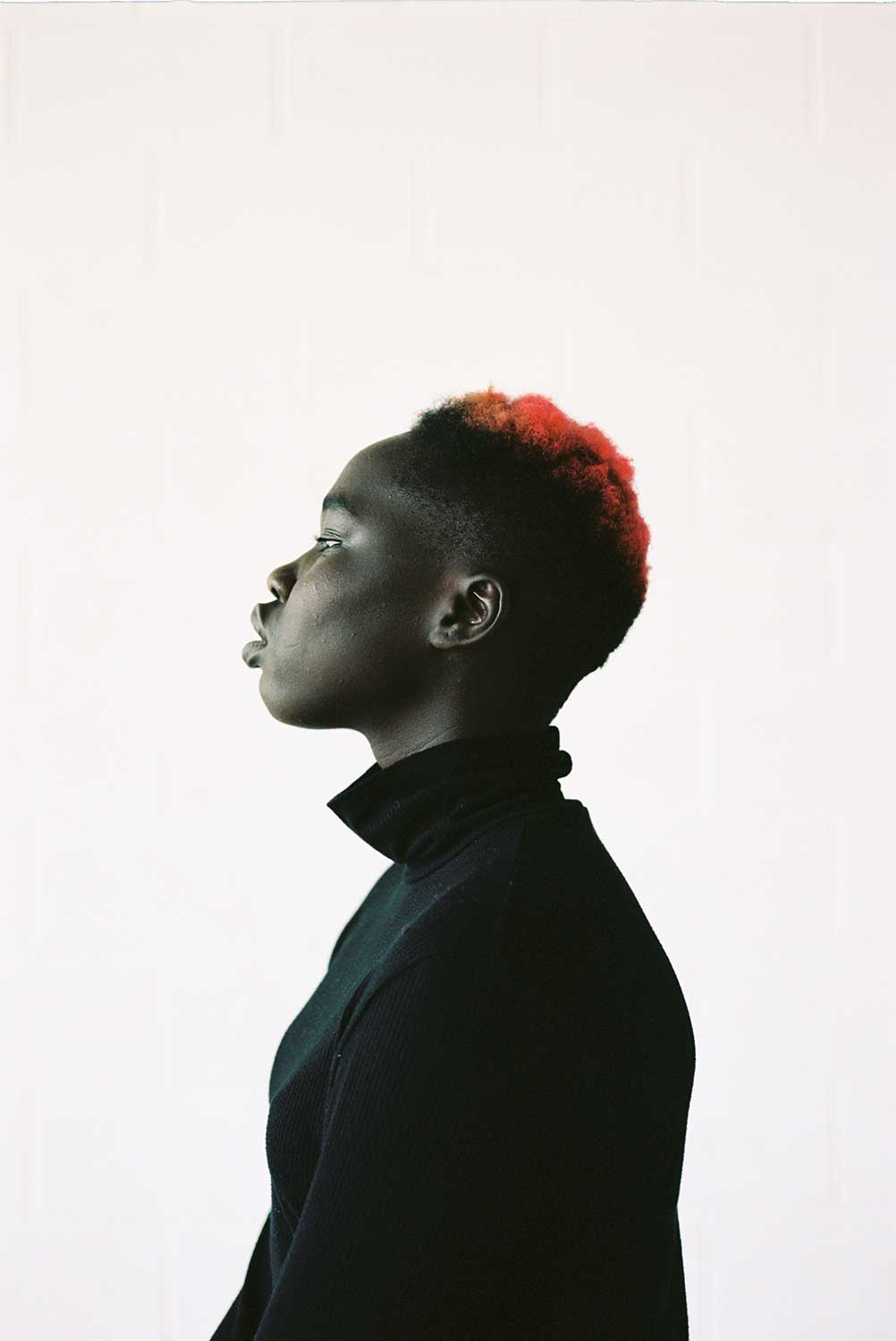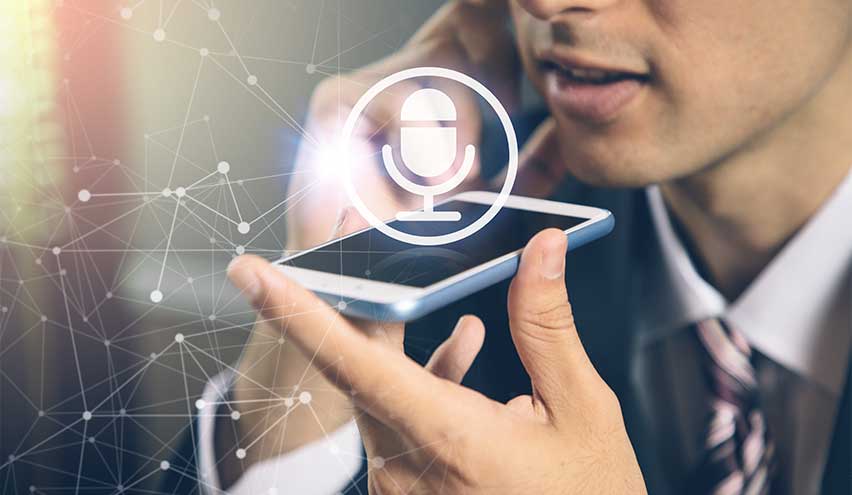 Biometric Services Africa
Voice biometric technology identifies the speaker utilising their unique vocal characteristics such as pitch, tone and rhythm of speech. Voice is useful when authenticating an identity over a phone. Voice Biometrics is not speech recognition – it identifies and verifies an individual's identity by measuring both physical and behavioral characteristics of a person's voice.
Contactable partners with leading global voice biometrics providers to offer this biometric within the Contactable platform. We have numerous use-cases where this has been successfully deployed in call centres and telcos where voice is the most ideal verification biometric.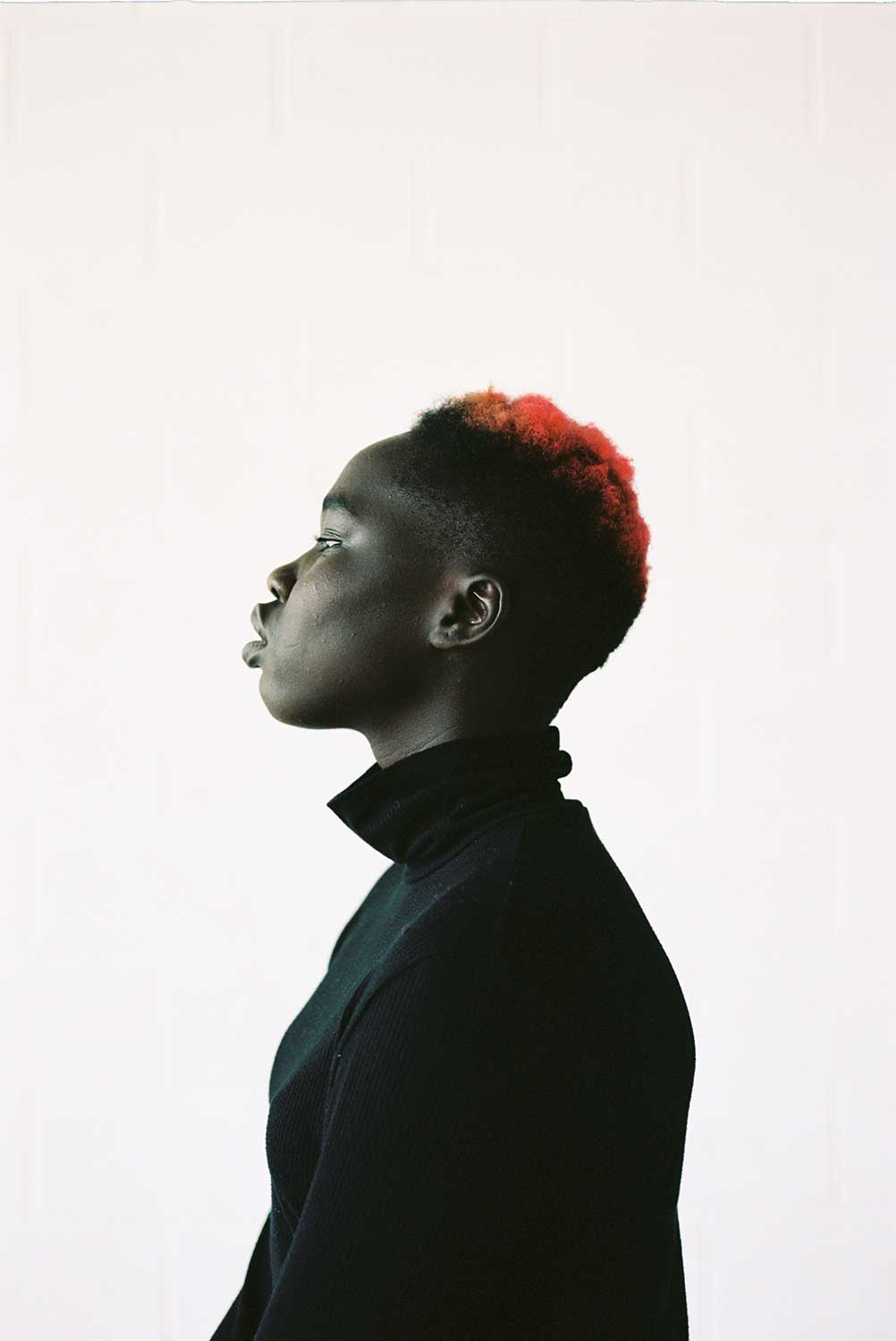 Liveness
Biometric Services Africa
The lack of both security and ease of use has limited the adoption of face authentication systems globally. The Contactable platform uses the Biointellic™ Intelligent Anti-spoofing System created by ImageWare® Systems.
This technology is a revolutionary zero-friction, anti-spoofing facial recognition system. It is designed to prevent intruders from breaching biometric authentication systems.
By analyzing liveness, the technology is able to distinguish between a real, live person and a presentation attack, which is when an intruder presents a picture, video, or wears a 3D mask in an attempt to trick the system.
Our process does not require any further steps from the user whilst taking the selfie on smartphone. Other solutions require burdensome steps, such as moving the camera, smiling, blinking, and even subject the user to extraneous lights. The technology verifies the liveness of the user during the selfie process.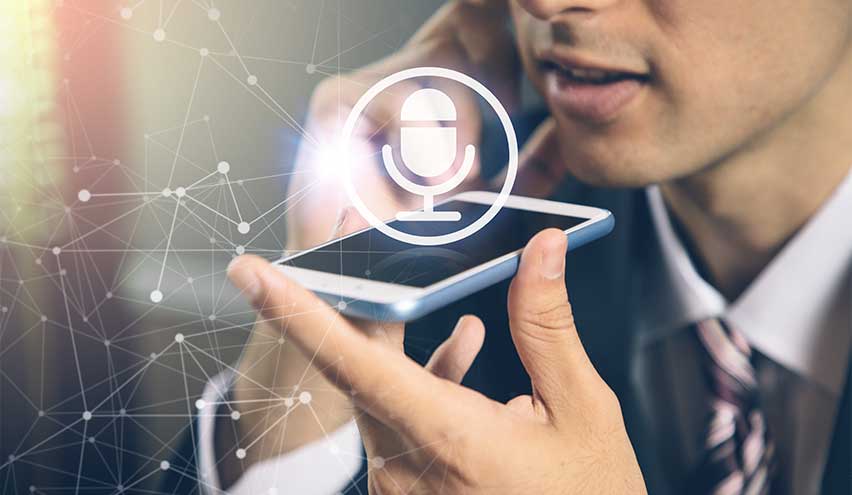 Our Digital Identity Solutions and Industry Examples
We recognise that not all businesses run the same way, even in the same industries. Our Digital Identity Solutions are off-the-shelf ready and quick to configure to accurately match your specific requirements. We leverage our experience in building frictionless customer-centric identity solutions to assist you in achieving your desired business outcomes.
Leading companies throughout Africa and around the world in the Financial Services, Telco, Real Estate and Automotive sectors are using Contactable's platform and associated products to ensure compliance and enhance the customer experience.
Customer Digital Onboarding
Use our API's across all channels – Smartphone, Tablet, Web, BOT, Kiosk, USSD, agent and in-store – to automate your customer onboarding journey.
Customer Digital Identity
The customer's digital identity corresponds to their real-world identity and facilitate digital authentication.
Data integration
Access multiple data providers for different KYC requirements all from one platform.
Digital AI Orchestration
Bring all identity and KYC processes together in one place, configured for your unique requirements and risks.
Company Verification
Conduct juristic validation and director verification. Save time and remove the paperwork – digitise the process using our orchestration platform.
Self RICA SIM Registration
Focus on your core business whilst complying with international and local regulations.

WHITE PAPERS
Download our white papers.
17 Via Salara Crescent, Irene Corporate Corner, Irene, Centurion, 0133, South Africa