Company Verification KYB
Juristic On-boarding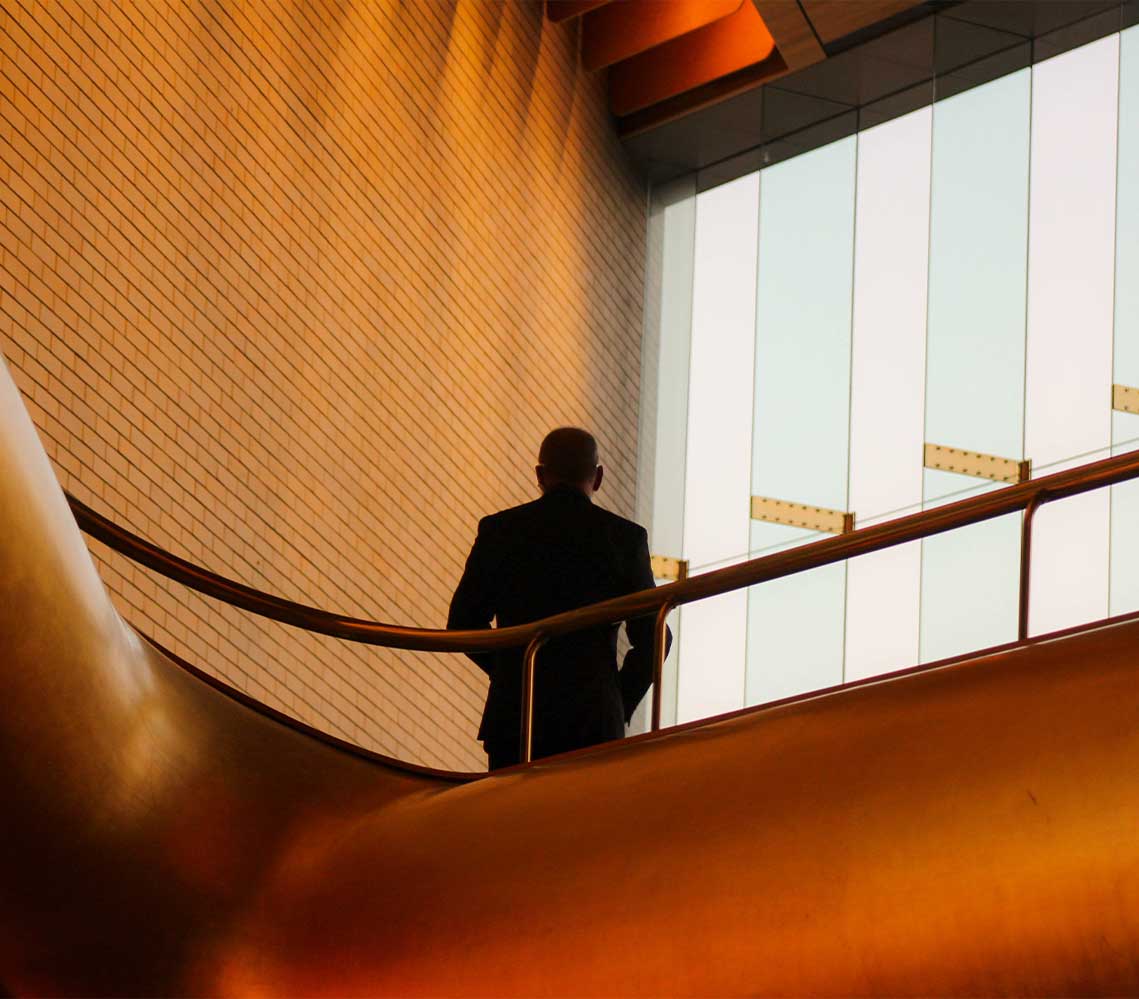 Company Verification (KYB)
Juristic Validation
Know Your Business (KYB) – Ultimate Beneficiary Ownership (UBO)
The process of onboarding a juristic customer can be complex and the KYC requirements extend beyond the company to the directors. The Contactable platform contains processes to conduct light juristic validation and director verification and built to provide the director with the option to complete this process across all channels such as mobile or web.
Digital Customer Onboarding
Execution
You can store your transactional documentation and offer signature authorisations on a mobile device.
Leading enterprises around the world are using Contactable's platform to onboard and verify juristic customers and comply with KYC regulations.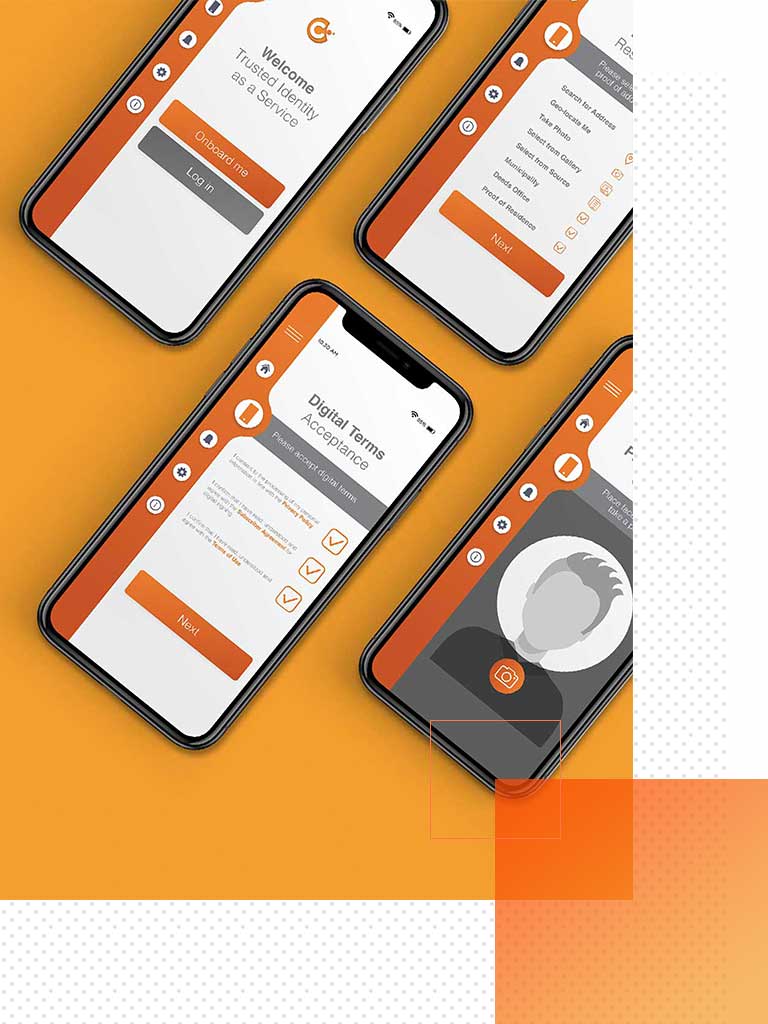 Customer Digital Onboarding
Use our API's across all channels – Smartphone, Tablet, Web, BOT, Kiosk, USSD, agent and in-store – to automate your customer onboarding journey.
Customer Digital Identity
The customer's digital identity corresponds to their real-world identity and facilitate digital authentication.
Data integration
Access multiple data providers for different KYC requirements all from one platform.
Digital AI Orchestration
Bring all identity and KYC processes together in one place, configured for your unique requirements and risks.
Company Verification
Conduct juristic validation and director verification. Save time and remove the paperwork – digitise the process using our orchestration platform.
Self RICA SIM Registration
Focus on your core business whilst complying with international and local regulations.

WHITE PAPERS
Download our white papers.
17 Via Salara Crescent, Irene Corporate Corner, Irene, Centurion, 0133, South Africa