Verifying Customer Identities
E KYC for South Africa
E KYC
Customer Experience
If you are verifying customer identities, online compliance is important. Customer experience is paramount, together with your ability to on-board customers seamlessly across all channels.
Know-your-customer or KYC is the process required to verify your customers and the first step in establishing a digital relationship. All regulated businesses and Accountable Institutions are required to comply with KYC.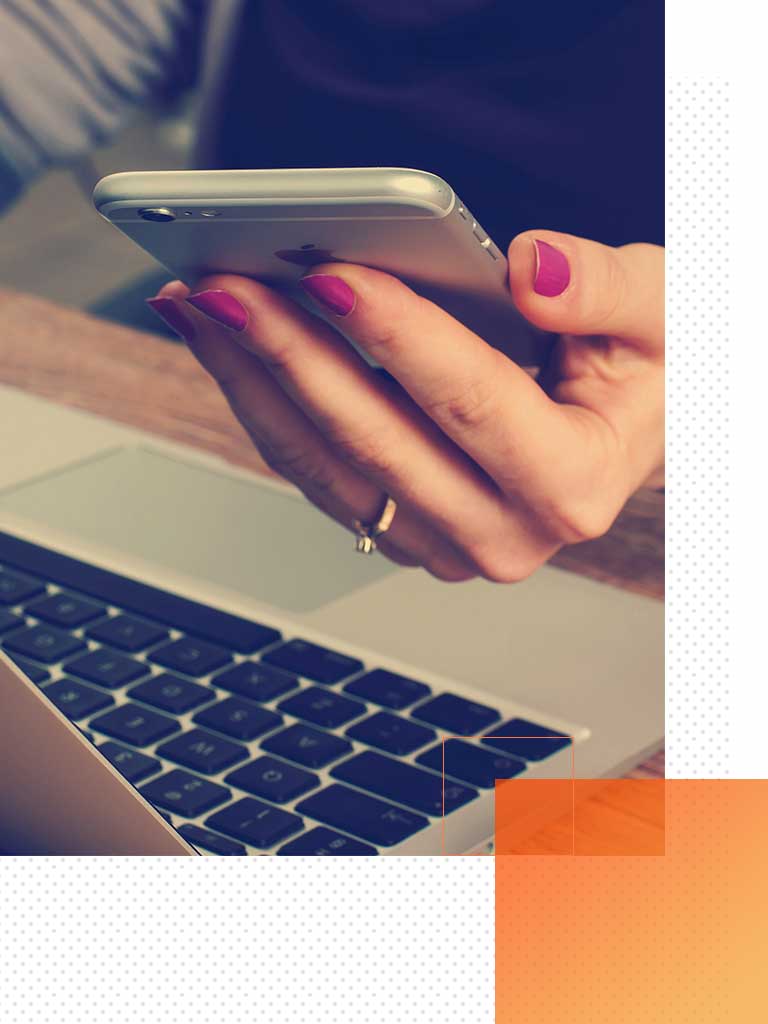 Customer Digital Identity Proofing
Easily configured and rebranded authenticator
Our Digital Identity Proofing solution integrates into your mobile or web app providing an easily configured and rebranded authenticator for consumers of your product or service.
Standard mobile devices today easily support face, voice, palm image, and fingerprint biometrics.
Make it easy for your customers to purchase your products and services whilst respecting their privacy and personal information.
Customer Digital Onboarding
Use our API's across all channels – Smartphone, Tablet, Web, BOT, Kiosk, USSD, agent and in-store – to automate your customer onboarding journey.
Customer Digital Identity
The customer's digital identity corresponds to their real-world identity and facilitate digital authentication.
Data integration
Access multiple data providers for different KYC requirements all from one platform.
Digital AI Orchestration
Bring all identity and KYC processes together in one place, configured for your unique requirements and risks.
Company Verification
Conduct juristic validation and director verification. Save time and remove the paperwork – digitise the process using our orchestration platform.
Self RICA SIM Registration
Focus on your core business whilst complying with international and local regulations.

WHITE PAPERS
Download our white papers.
17 Via Salara Crescent, Irene Corporate Corner, Irene, Centurion, 0133, South Africa