Digital Customer Onboarding
Automate Your KYC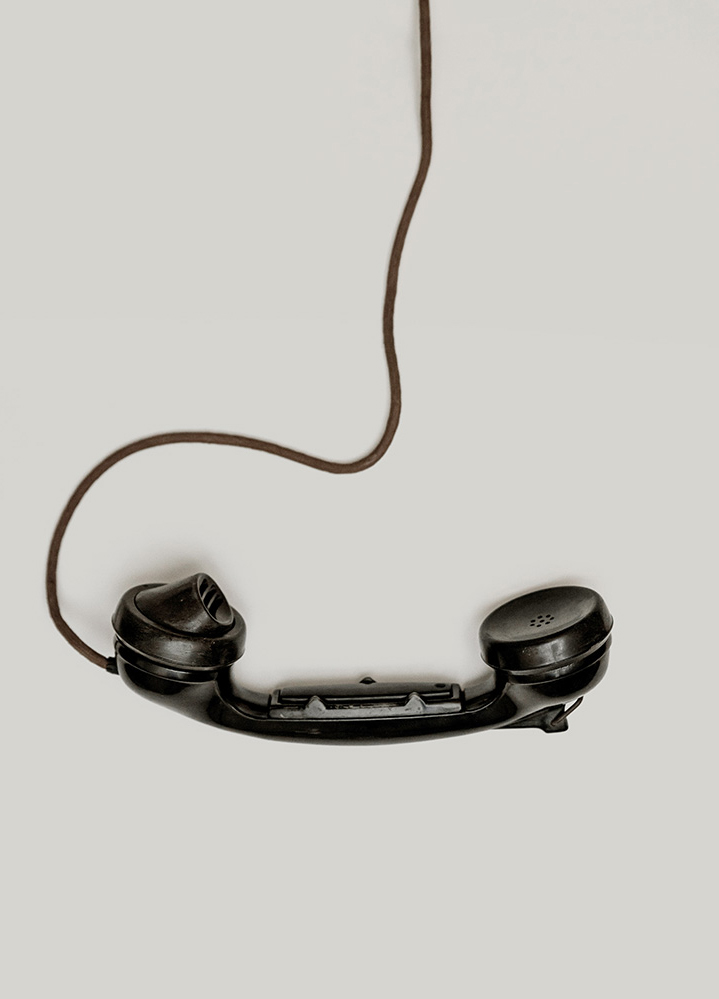 Digital Customer Onboarding
Customer Journey
If you are customer onboarding digitally, you need a platform that can cater for multiple customer journeys, reduce identity fraud, simplify your compliance requirements and adapt to your business and ecosystem complexities.
The customer of today expects to have a choice of channels, needs to manage their consents and expects you to manage their identity appropriately within a federated ecosystem.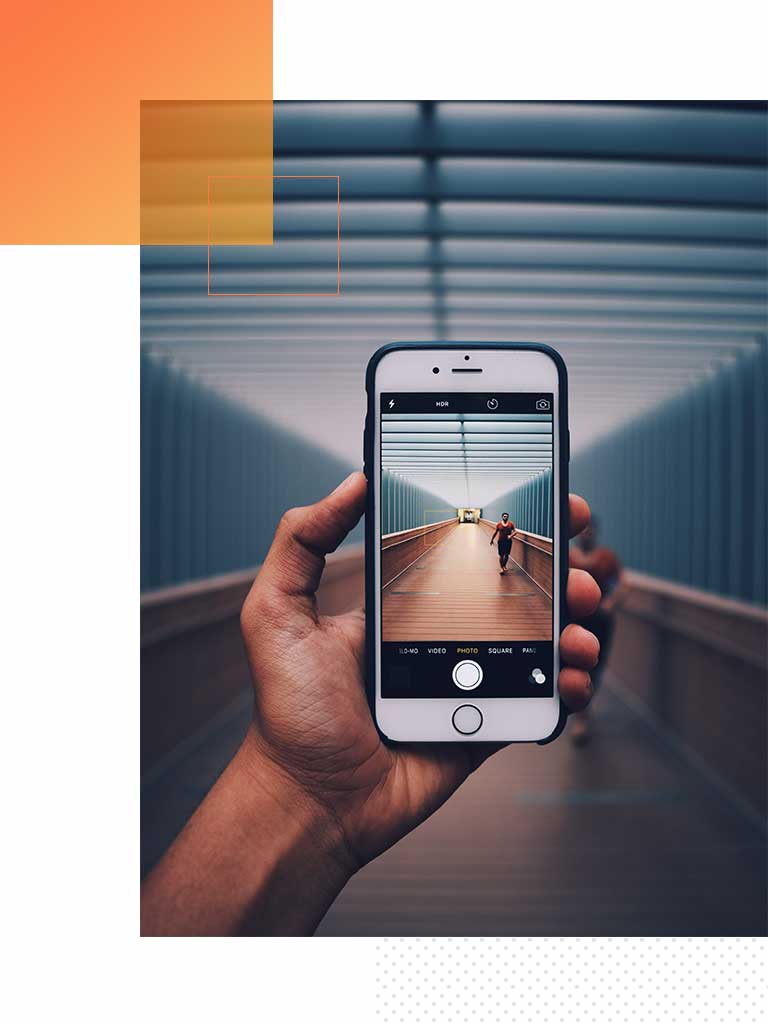 Digital Customer Onboarding
Execution
The Contactable AI platform automates your ability to obtain and manage the required consents, verify the customers identity, validate the address of your customer, conduct liveness tests, attach multi-modal biometric attributes to identities and provide the customer with immediate feedback.
The platform connects and polls the relevant external databases required to validate all the relevant customer data. Our platform is convenient, accurate and fast, replaces slow and inefficient manual processes and can be customised to your own risk requirements and settings. It is API based and can plug into your existing CRM systems. The Contactable platform is the only AI platform in the market capable of solving for federated ecosystems.
Customer Digital Onboarding
Use our API's across all channels – Smartphone, Tablet, Web, BOT, Kiosk, USSD, agent and in-store – to automate your customer onboarding journey.
Customer Digital Identity
The customer's digital identity corresponds to their real-world identity and facilitate digital authentication.
Data integration
Access multiple data providers for different KYC requirements all from one platform.
Digital AI Orchestration
Bring all identity and KYC processes together in one place, configured for your unique requirements and risks.
Company Verification
Conduct juristic validation and director verification. Save time and remove the paperwork – digitise the process using our orchestration platform.
Self RICA SIM Registration
Focus on your core business whilst complying with international and local regulations.

WHITE PAPERS
Download our white papers.
17 Via Salara Crescent, Irene Corporate Corner, Irene, Centurion, 0133, South Africa