Self RICA
Sim Card Registration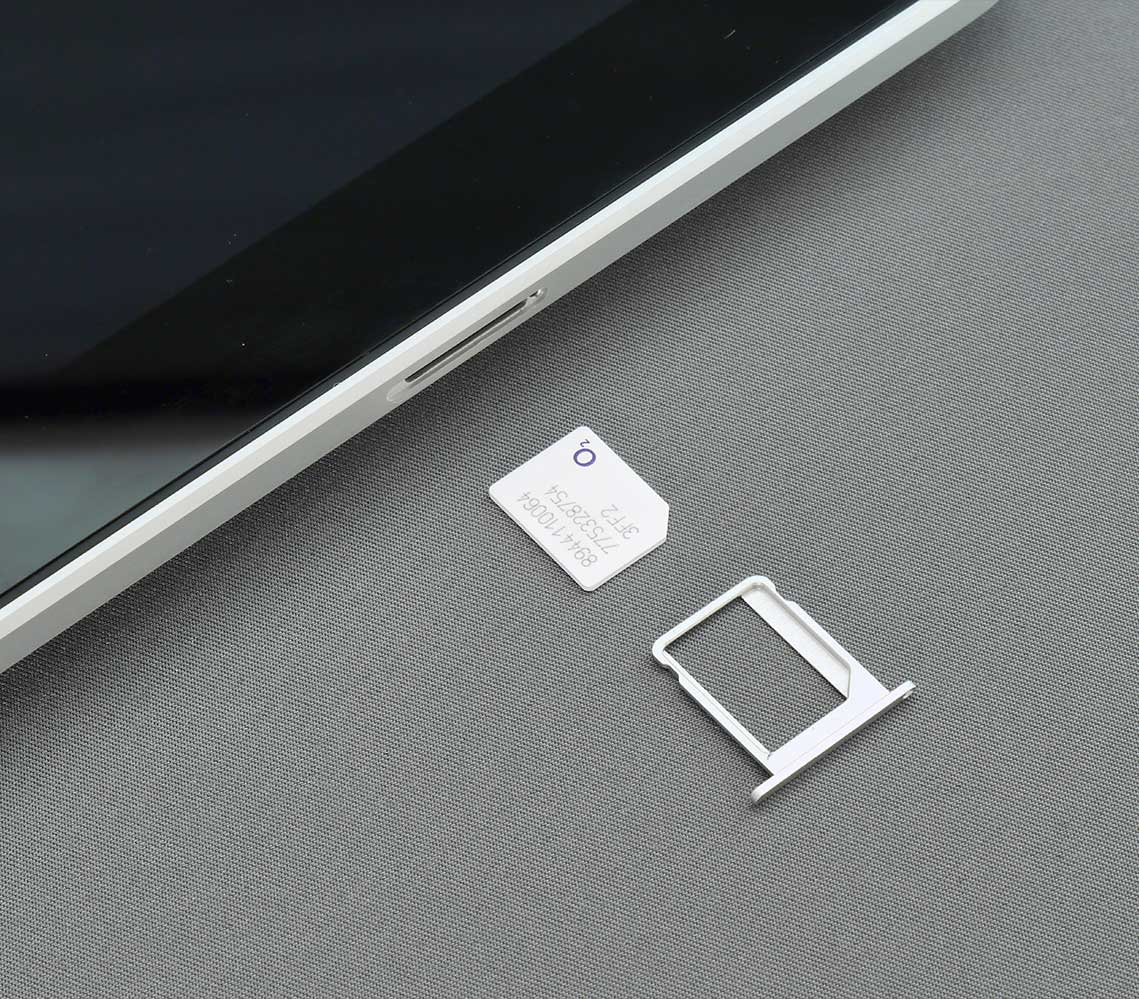 Self RICA
A Customer-Centric Platform
Self RICA – SIM card registration. If you are digitally onboarding customers, you need a trusted and secure platform that simplifies your compliance requirements, reduces fraud and uses technology adapted to the Low Touch, post-COVID world.
The customer of today has more choice than ever before, and that includes how they want to onboard themselves, even being able to do it from the comfort of their own home. Contactable has built a customer-centric platform for all Digital Identity requirements.
The Journey
The Contactable Self RICA solution is a simple digital journey.
The customer scans or inputs the sim card ICCD number,
Provides & accepts the necessary consents,
Takes a selfie – which is used to verify their identity and conduct a liveness test, and
Validates their address using independent 3rd party data providers.
The cellphone number is then activated on the network and the customer receives immediate feedback.
Our Self RICA solution is convenient, accurate and fast. It replaces slow and inefficient manual processes, providing a safer approach than the typical face-to-face scenario. It is API driven, is white-labelled for your brand and integrates into your existing CRM systems.
Leading telcos, ISP's and retailers are using Contactable's platform in kiosks, bots, desktop and mobile apps – successfully completing 10's of thousands of e-RICA's every month.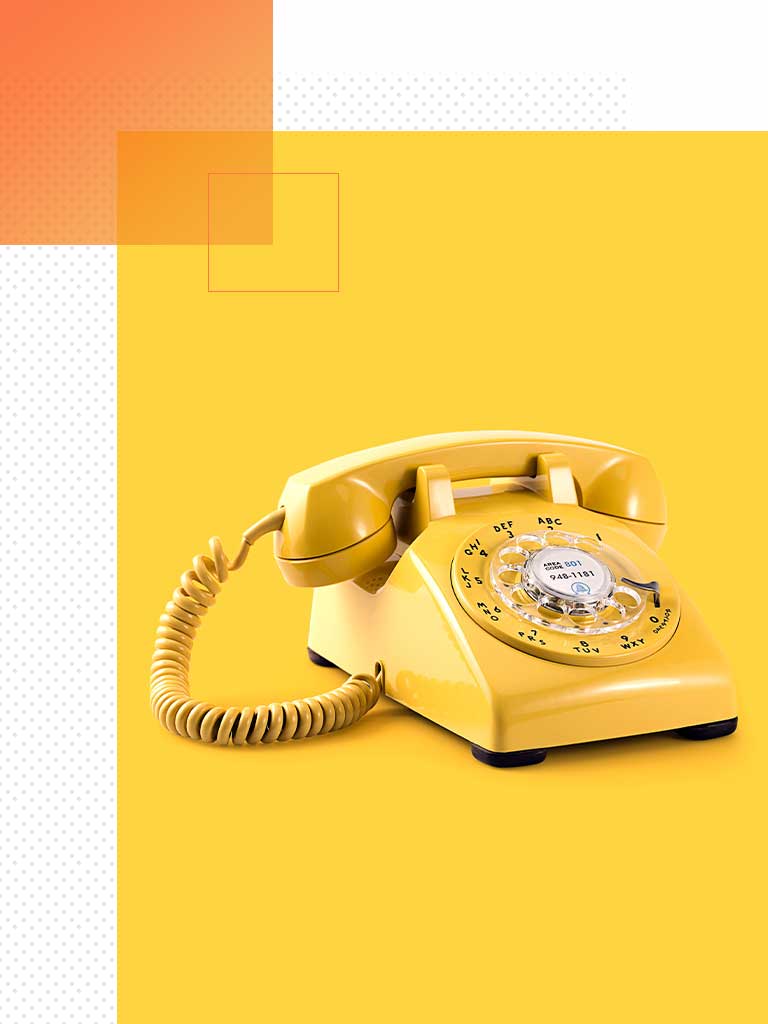 Customer Digital Onboarding
Use our API's across all channels – Smartphone, Tablet, Web, BOT, Kiosk, USSD, agent and in-store – to automate your customer onboarding journey.
Customer Digital Identity
The customer's digital identity corresponds to their real-world identity and facilitate digital authentication.
Data integration
Access multiple data providers for different KYC requirements all from one platform.
Digital AI Orchestration
Bring all identity and KYC processes together in one place, configured for your unique requirements and risks.
Company Verification
Conduct juristic validation and director verification. Save time and remove the paperwork – digitise the process using our orchestration platform.
Self RICA SIM Registration
Focus on your core business whilst complying with international and local regulations.

WHITE PAPERS
Download our white papers.
17 Via Salara Crescent, Irene Corporate Corner, Irene, Centurion, 0133, South Africa