Reaching For The Horizon: Contactable's Next Era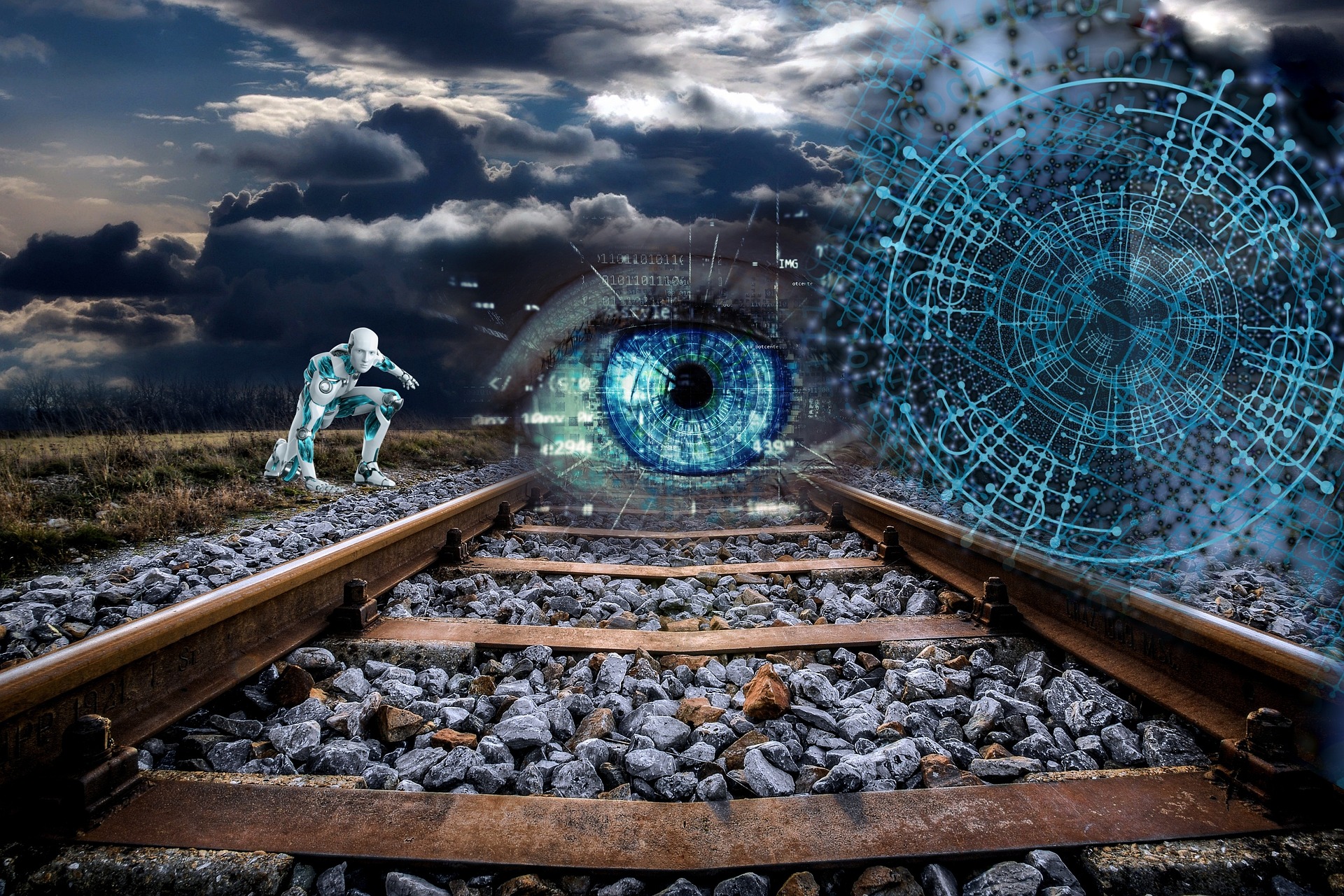 O

urs is a remarkable company…
In 2020, Scott Gibson joined this maverick digital identity business as our Chief Commercial Officer. Two years later, we've decided to create a chairperson role, which is best fitting for him. This move might seem a bit strange for a company that is still privately held, and founder managed, but our choice reflects exciting trends in the market and our incredible success.
Scott's role is to help ensure our company grows wisely during this exciting time. Our success tells quite a story, and our plans for the future are ambitious.
What exactly are we seeing in the market that excites us? More companies are pivoting into new markets and product lines. A pivot is sometimes start-up jargon for failure, a radical shift in course as part of a 'fail fast' culture. But for established businesses, it can mean something else. Pivoting in this sense is to expand into new markets and product lines – and there has been a lot of that action.
Two recent news items show how established companies apply some pivot magic. Capitec has begun selling data that doesn't expire, supported by launching its own Mobile Virtual Network Operator (MVNO) through partnerships with Cell C and MTN. Banks selling data aren't new, but this aggressive move to address a telecommunication product gripe is a bold step.
Broadcaster Multichoice recently announced plans to offer uncapped data and bundled connectivity with its services. This move marries two sought-after customer services that complement each other – media and broadband internet – and expands Multichoice's prospects into new markets.
The above news items are great examples of how a bank and a satellite broadcaster have pivoted into new product offerings in the same way we have seen mobile network operators pivot into (amongst other things) the financial services space. And recent history has numerous of these examples, not the least because of the pandemic's impact: Pick n Pay's partnership and eventual acquisition of the Bottles App, Sweep South partnering with Airbnb to offer accommodation cleaning services, and Veldskoen launching a Digital Agency following the success of its own product e-commerce strategy.
We believe that many companies across all verticals will be strategising around how they can leverage their existing customer base to drive new revenue lines. They have to use digital channels to deliver these products and solutions – core to this is their ability to verify and validate identities and orchestrate digital identity processes into their business processes.
This trend circles back to Contactable because digital identity orchestration is what we do. The platform and solutions cater for the entire customer journey – on a full federated basis across any customer interoperable ecosystem.
Our AI-driven platform completes hundreds of thousands of digital identity and KYC's every month with >90% completed programmatically (i.e. self-KYC and no human intervention).
The platform processes between 25 to 30 million API calls per month for processes that require biometrics, data (agnostically integrated across all bureaus etc.) , onboarding, workflows, identity verification and system integrations.
We have the platform and expertise to service the swelling digital identity wave as all these companies implement their "product pivot" plans. If the quoted figures are already substantial, what lies ahead for our customers and us?
Hence the new Chairperson role. We have experienced significant growth in the past two years, and we see even more growth opportunities locally and globally. We created this role to oversee and support our management and board. As chairperson, Scott will help the business focus on some key critical success factors:
Go-to-market and sales investment and execution
Geographic expansion
Funding and M&A
Technology and innovation
Product and solution development
Data, privacy, and security
Enterprise risk frameworks
Talent acquisition and aligning remuneration policies with our strategy
We're not just blowing the horn about Contactable's success. That we are so successful is indicative of how important robust digital identity management and orchestration have become for the success of modern organisations. Our platform and solutions cater for the entire customer journey and results from innovations, innovative engineering, and market demands. We believe we are primed for more growth and expansion because the markets we serve are on the same trajectory.
Digital identity is a foundation for the future. We are building that foundation for the businesses of the future: both the newcomers and the established winners pivoting to even greater things. In these interesting times, Scott has expressed that he is super-excited to be part of the team.