We're building the future of Digital Identity and Integrated Platforms!
Join us on our mission to revolutionize identity verification and onboarding for some of the most amazing brands in South Africa.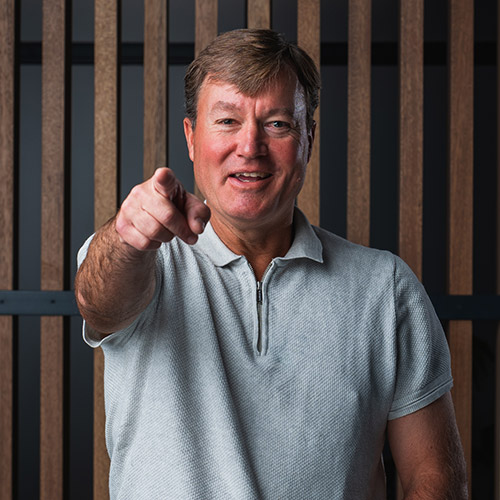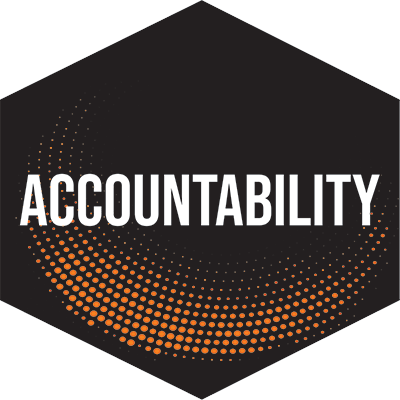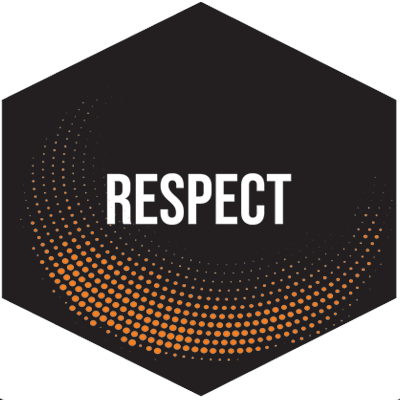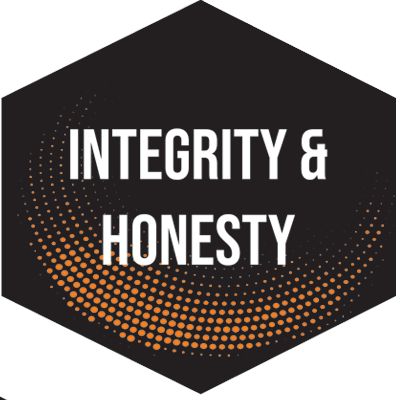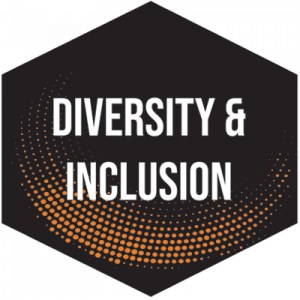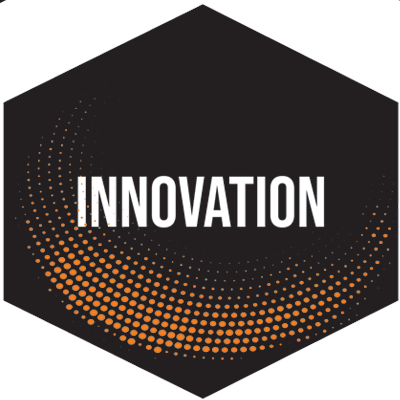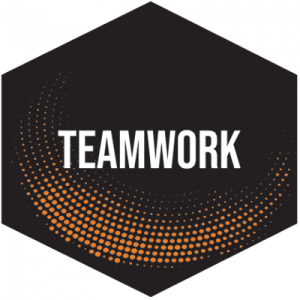 We play hard because we work harder
Our Culture
We strive to create an inclusive environment where every squad member at Contactable can bring their very best to the workplace. We value the diverse nature of our company and we are held accountable to each other first and foremost.
We forge ahead stronger together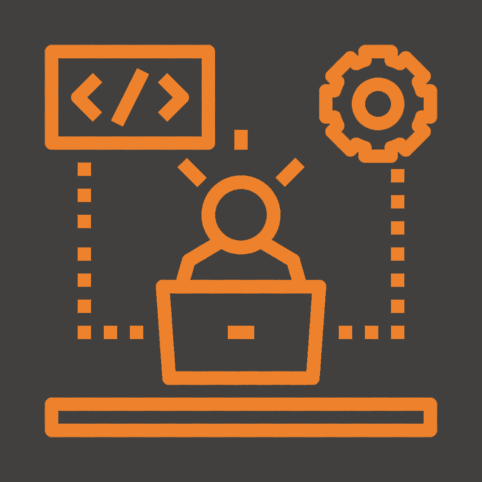 Backend Developer
C#
.net framework
GCP
DevOps
Athena (Proprietary Software)
PMO
Business Analyst
Project Coordinator
Project Manager
Customer / Sales
Account Executive
Business Development
Product Support /Quality Assurance
Product Support Engineer
Quality Assurance

WHITE PAPERS
Download our white papers.
17 Via Salara Crescent, Irene Corporate Corner, Irene, Centurion, 0133, South Africa