The way customers are engaging in today's new digital world has changed and is still evolving rapidly. We use technology to open bank accounts, work online and buy products. Technologies empower people to behave differently, which has led to digital disruption and a much more empowered consumer.
At the same time, we now have legislation protecting consumers' data as it moves from a physical to a virtual world. For contrast, in the past we didn't because there was no digital mechanism to do this.
However, today's digital world requires different rules, regulations, and a focus on the customer channel, which is why digital identity has become such a hot topic.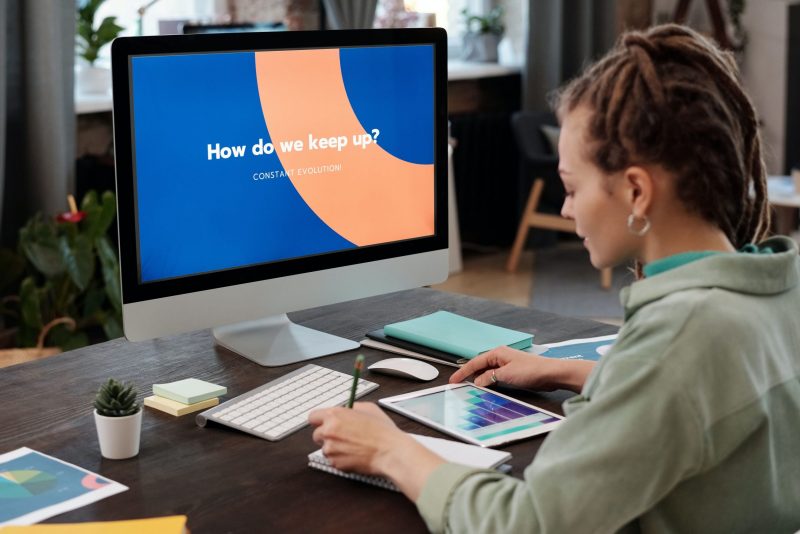 The digital identity
One clear thing is that more needs to be done, even though the industry is brimming with new solutions, approaches, strategies, and initiatives to try and solve the puzzle of Know Your Customer (KYC) and identity.
In a digital world, identity cannot be viewed in isolation. There are a multitude of factors that are linked to an individual or entity. How that final identity is made up needs to have context, based on the individual use-case, value, customer-experience and similar.
And while the world has been moving online for some time now, the COVID-19 pandemic accelerated this shift, with increased use of online banking, healthcare apps, mobile wallets, gaming websites and even streaming platforms, he says. There are many more opportunities to defraud businesses and individuals because it's harder to know who that person is in an online world.
The need to prove that an online user is who they say they have never been greater, but particularly for those organisations who deal with high-risk transactions and sensitive data, such as financial services and healthcare.
Dealing with the full digital identity and KYC journey within the customer ecosystems enables organisations to implement and provide their products and services to digital consumers. This is the last mile and the most complex part of digitisation.
The use of orchestration technology
Digitisation is about creating the ability to move the customer from an essential onboarding and digital identity to a customer that can participate in the full digital ecosystem.
This is where orchestration technology fits into the equation. It solves the complex challenges associated with anti-money laundering (AML), KYC, Know-Your-Business (KYB) and fraud management bringing these together to make them more effective within a customer journey.
In today's digital and virtual world, where technology is so advanced, traditional KYC strategies are not enough, and organisations should instead look to orchestration platforms to properly deal with their digital customer.
It is forecasted that by 2023, 75% of organisations will be using a single vendor with strong identity orchestration capabilities and connections to many other third parties for identity proofing and affirmation, which is an increase from fewer than 15% today.
Orchestration platforms comprise automated workflow decisioning, seamless third-party vendor integration, and workflow builders.
However while many onboarding and identity proofing vendors are known to have 'orchestration' capabilities, they stop at creating one key element. Without the remaining two features, they cannot adequately orchestrate across the entire customer journey and ecosystem.
The digital identity
There is already a plethora of onboarding technologies, including biometrics and other great KYC technologies. Still, these generally do not manage the complexity of how consumers are interacting across an interoperable product and services ecosystem.
This is why digital identity and orchestration platforms are now the hottest topics in town because they were designed to deal with the complexity that organisations need to navigate.
There is a requirement to coordinate multiple channels, multiple products, multiple services, multiple data providers, and multiple vendors across a customer ecosystem. Orchestration platforms enable organisations to navigate this from one singular solution. Orchestration enables the company to bring these together to make sure the customer experience isn't too arduous or disjointed.
Critical to any data protection strategy is one that harnesses the benefits of digital identity verification and authentication. By employing orchestration to help with onboarding and KYC, organisations can protect their customers in today's digital world while digitally improving access to their products and services.
In turn, this will see customers being empowered, gaining more control of their data, and defining who they want to do business with.