Contactable expands its Contactless Biometric Capture Technologies for Digital Onboarding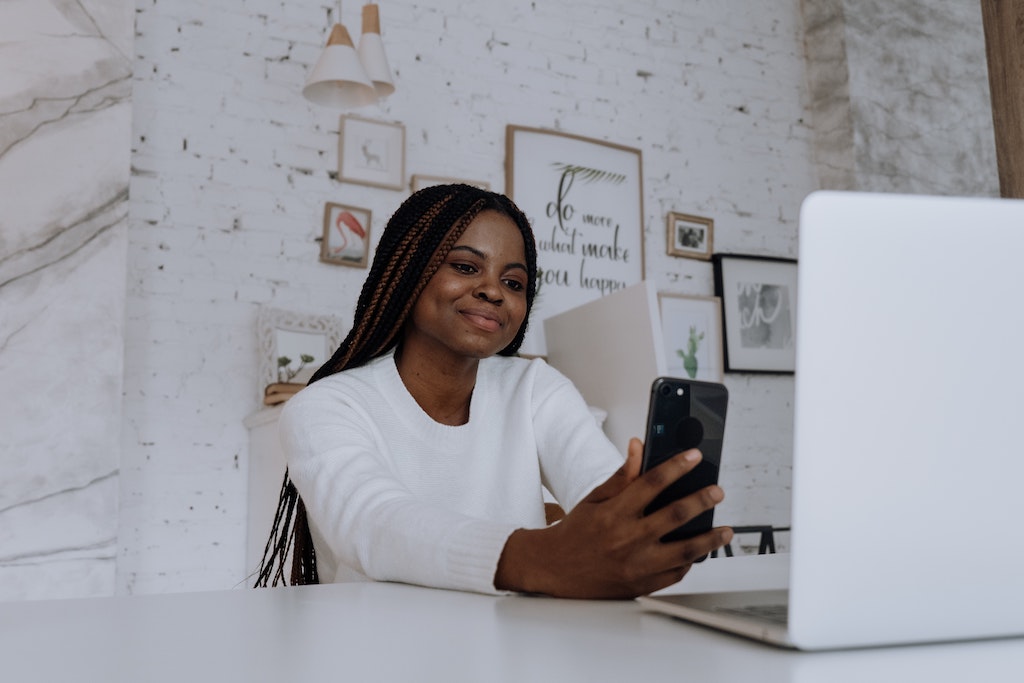 Contactable will add T5-AirSnap Face technology from which is a fully contactless biometric capture technology powered by AI and deep learning for face biometric capture allowing accurate biometric acquisition by using the built-in camera of a smartphone or a web-camera on a desktop and checking the quality of the frame being captured.
The processing of T5-AirSnap Face
Processing happens on the edge with the user receiving real-time feedback and guidance: if the lighting conditions are poor or other artefacts are present, the T5-AirSnap Face continuously analyses the frames until the quality thresholds are met. The resulting images are of the highest possible quality and are ICAO-compliant.
Contactable, as part of its digital identity orchestration platform, provides omni-channel customer onboarding capabilities and this technology will further reduce customer friction during the biometric capture process.
The latest technologies
T5-AirSnap is one of the latest technologies that eliminates the need for capture through purpose-built devices or dedicated scanners. This makes biometric capture functionality easily available on a ubiquitous platform like a smartphone or laptop with adequate check and real-time user feedback. This type of digital onboarding is one of the most logical use cases where T5-AirSnap Face can be used for fast, accurate, and safe biometric capture, which is convenient for both the organisation and their customer.
Contactable already processes over 30 million transactional API calls per month for processes that require biometrics, data, onboarding, workflows, identity verification, and system integrations. T5-AirSnap will allow users to enrich their experience to ensure smooth and efficient digital onboarding and verification processes.