The future of
identity technology
Welcome to the world of Contactable, an Integrated Identity Platform (IIP) that revolutionizes digital identity, onboarding, and Know Your Customer (KYC) processes.
How Contactable enables onboarding?
Contactable enables the journey of digital identity, onboarding and KYC processes.
We understand the power of Integrated Identity Platforms (IIP) that cater to your specific needs, eliminating the hassle of ownership and integration complications.
Gone are the days of dealing with complex licenses and individual software installations.
Just as you use platforms like Uber or Spotify for on-demand transport and music without owning the underlying assets, Contactable offers a similar solution for digital identity, onboarding, and KYC processes.
Our platform automates and streamlines the verification of prospective clients, enabling businesses to confidently

verify customer credentials

within seconds.
Whether it's a car purchase, a phone contract, or opening a new account, Contactable's integrated processes allow businesses to efficiently verify customer information, sometimes requiring as little as a name and ID number.
Contactable takes care of the hard work of identifying, testing, and deploying integrations with various bureaus, agencies, and suppliers responsible for verifying person identities.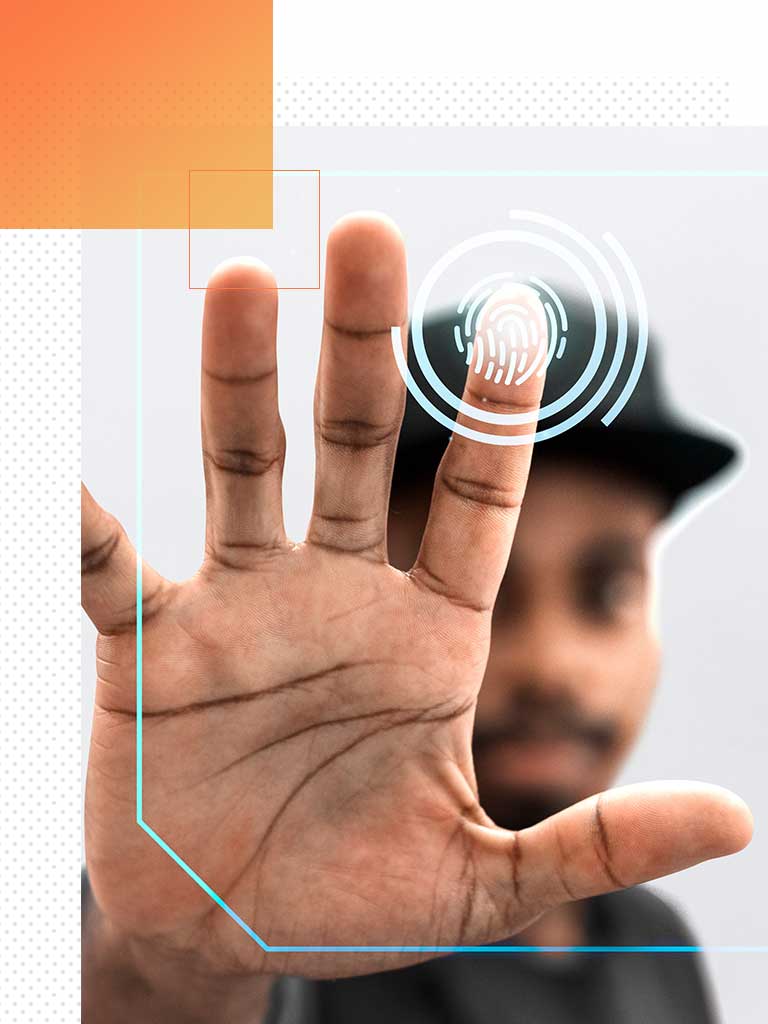 Digital Identity Proofing
By 2023, 75% of organizations will be using a single vendor with strong identity orchestration capabilities and connections to many other third parties for identity proofing and affirmation, which is an increase from fewer than 15% today
Gartner, September 2020
Latest from Contactable blog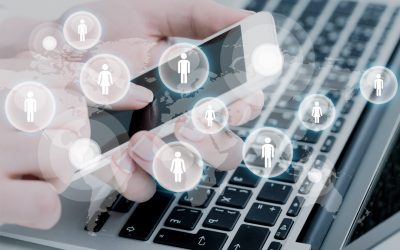 By Daniel Robus, Chief Revenue Officer at Contactable Know Your Customer, KYC, is a  phrase that is a focal point of modern financial regulations, particularly concerning...
read more
No Results Found
The page you requested could not be found. Try refining your search, or use the navigation above to locate the post.
Digital Identity Orchestration to Enable Business
We recognise that not all businesses in Africa run the same way – even in the same industries. Our solutions are quick to configure to accurately match your specific requirements. We leverage our experience in building frictionless customer-centric identity solutions to assist you in achieving your desired business outcomes.
Leading companies around South Africa and the continent in Financial Services, Telco, Real Estate, Insurance, Retail and Automotive sectors are using Contactable's expertise, platform and products to ensure compliance and enhance the customer experience.
Join us in the world of Contactable and experience the seamless power of our Digital Orchestration Platform.
Customer Digital Onboarding
Use our API's across all channels – Smartphone, Tablet, Web, BOT, Kiosk, USSD, agent and in-store – to automate your customer onboarding journey.
Customer Digital Identity
The customer's digital identity corresponds to their real-world identity and facilitate digital authentication.
Data integration
Access multiple data providers for different KYC requirements all from one platform.
Digital AI Orchestration
Bring all identity and KYC processes together in one place, configured for your unique requirements and risks.
Company Verification
Conduct juristic validation and director verification. Save time and remove the paperwork – digitise the process using our orchestration platform.
Self RICA SIM Registration
Focus on your core business whilst complying with international and local regulations.
Traditional methods of identity proofing using personally identifiable information (PII) is no longer adequate due to the numerous data breaches of such sensitive information.
Verifying previous addresses, phone numbers and mother's maiden names is outdated and insufficient. Layering biometrics on top of specific types of PII verification and government issued IDs can dramatically improve user identity assurance. Contactable utilises numerous biometrics to deliver this assurance:
Palm Vein Biometrics
Palm vein biometrics is widely believed to be the best No Touch biometric authentication method.
Facial Recognition
A facial recognition system uses biometrics to map facial features from a photograph or video.
Liveness
Liveness technology prevents intruders from breaching biometric authentication systems identifying presentation attacks or fraud.
Voice Biometrics
Voice biometrics uses a person's natural voice pattern as a password for authenticating access to services.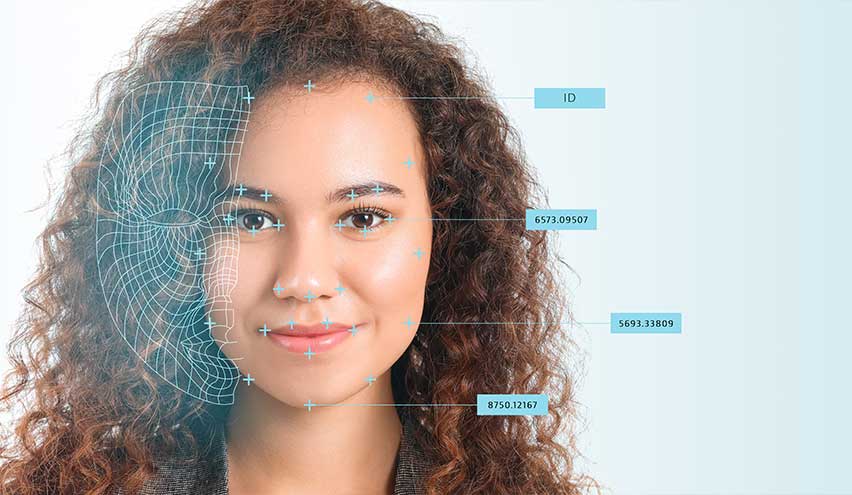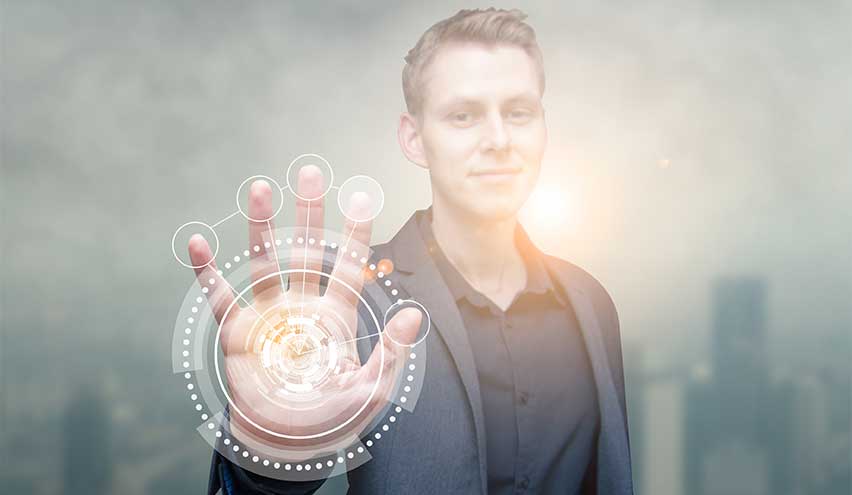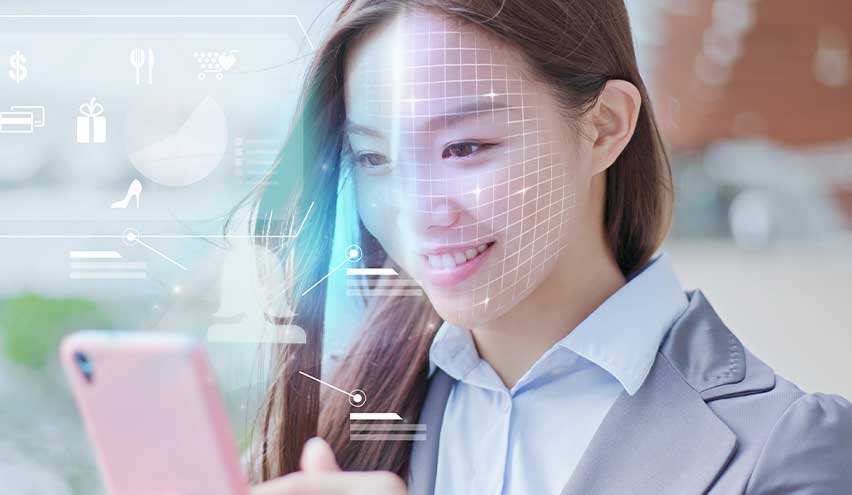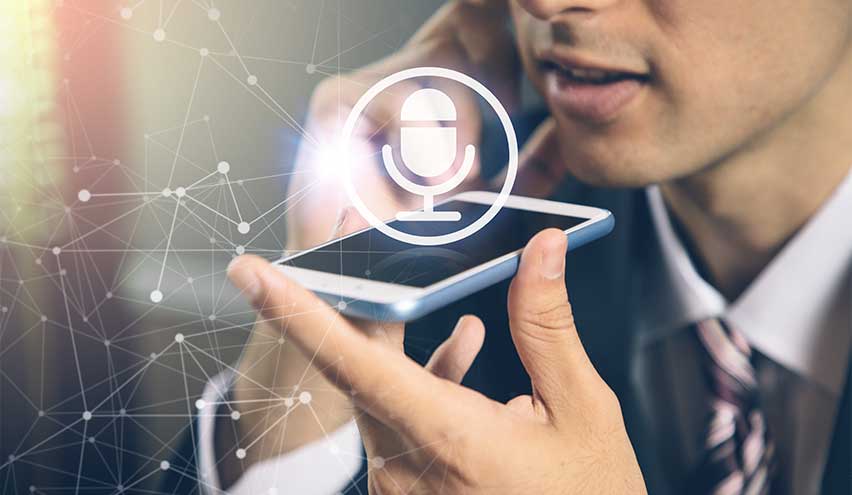 By the time you've read this product overview, we would have on-boarded a new customer. On-boarded client's information is available to your organization. It is kept in sync as the client's personal information changes. Minimizing user friction during the identity proofing process is critical for reducing customer abandonment and user dissatisfaction.
01.  Provide consent
02.  Enter ID number or passport number
03.  Take a selfie (the liveness test algorithm runs in the background)
04.  Provide your address for data-source verification
05.  Scan or Upload any required KYC documentation
06.  All done!
Solving Industry Identity Challenges
Biometric Identity Proofing is integral for organisations that are required to build trust with their customers, sell their products and services and be compliant whilst doing so. Contactable has been engaged across numerous industries to leverage our Digital Identity experience and build frictionless customer-centric solutions for our clients.
Each solution has to deal with poor data quality from customers, protection of the customers' identity and never compromise on risk, reputation or security.
The opportunity to transact digitally with customers is no longer restricted to the financial services sector – all industries have the opportunity to transform their business model and offering.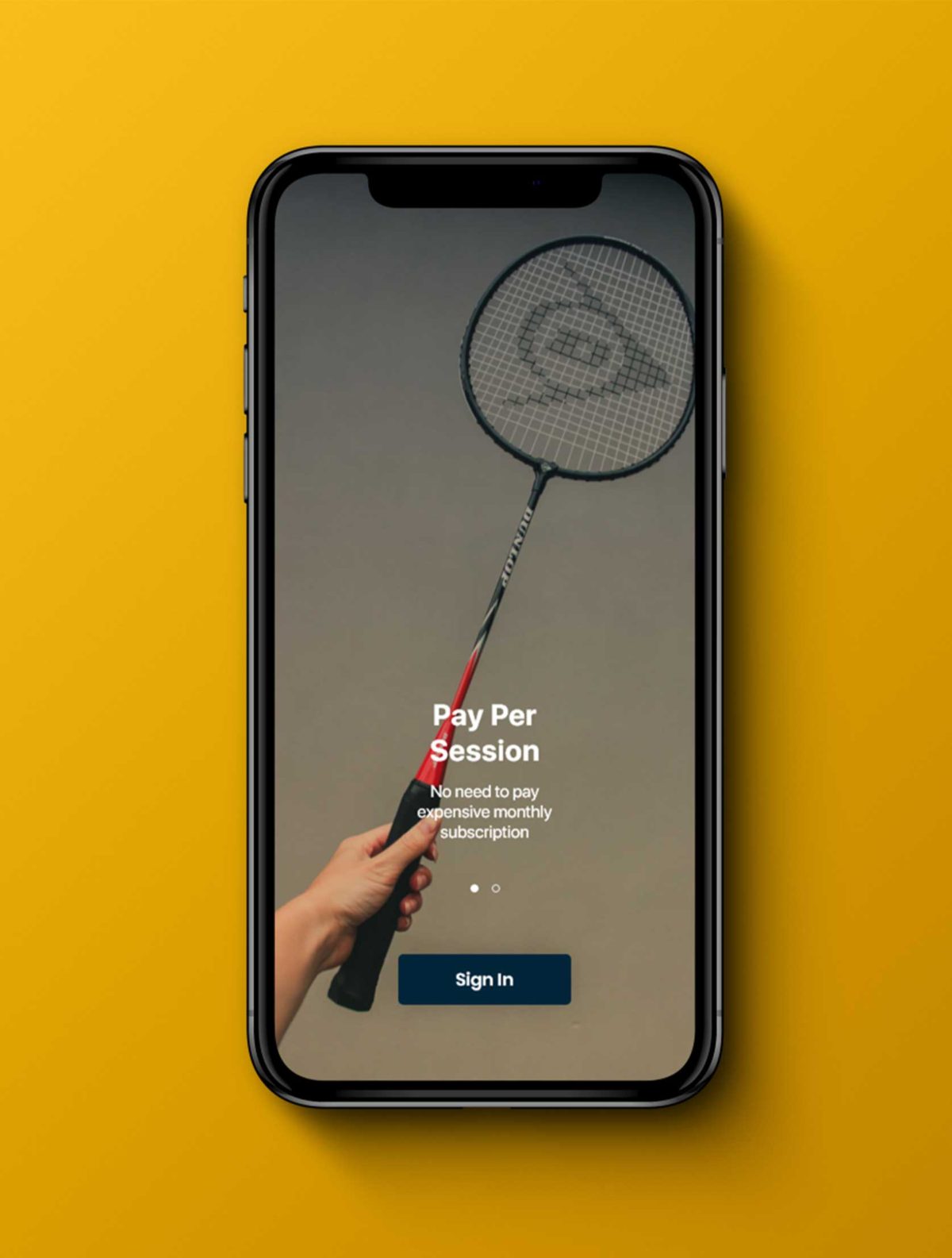 PUBLIC SECTOR
Customer-centric service delivery made easy with the creation of a Digital Citizen relationship. Imagine if your local and national government interacted with you in the same way you interact with your bank or local mobile phone provider. After the establishing of a digital relationship and the addition of a biometric, the opportunities for future services are endless.
RETAIL
The shift to online retail is obvious. Expand your product range by establishing a trusted, secure digital identity relationship with your customer and ensure compliance with regulatory requirements.
FINANCIAL SERVICES AND INSURANCE

Customer identification is at the centre of almost all financial services processes. Compliance with regulations, internal risk requirements and cross-selling opportunities are core to your success. Eliminate the manual back-office activity and put the processes in the hand of your customer. Open bank accounts with an end-to-end digital customer journey.
ONLINE GAMING

More and more regulated gaming is moving to online. These platforms are unfortunately vulnerable to criminal activity. Compliance with regulation is important to maintain the integrity of your platform. Opportunities exist to allow the customer to maintain their online anonymity whilst remaining compliant.
TELECOMMUNICATIONS
Telecommunication companies are expanding their product range and adding new offerings to customers such as mobile money, insurance and other retail products. Central to this is the digital identity and the ability to federate the expanded offering across one identity relationship. Compliance with FICA and RICA is obligatory and offering customers a self-service is a ticket to the game.
MOTOR DEALERSHIPS
Motor dealerships are accountable institutions and required to comply with FICA. Customers can be pre-screened for creditworthiness and vehicle affordability. Frictionless onboarding and approval of financial and insurance offering followed by digital signing of contracts.
HEALTHCARE
Onboard patients in the same way financial institutions and retailers onboard customers. Attach biometrics to the identity and manage patient records securely, remotely and with easy integration to medical aid schemes.
BLOCKCHAIN SOLUTIONS
Digital identities are becoming central components of many blockchain solutions. Especially if individuals are required to be connected to devices or products in the blockchain ecosystem.
We respect our partners confidentiality and don't list our client or partner names on our website. Our platform is being used extensively by large corporates and SME's across many sectors for digital onboarding, e-KYC, Self-RICA and identity proofing requirements.
The AI-driven platform completes  between 150,000 and 200,000 KYC's every month with >90% completed programmatically (i.e. self-KYC and no client intervention).
Our platform processes between 25 to 30 million API calls per month for processes that require biometrics, data, onboarding, workflows, identity verification and system integrations.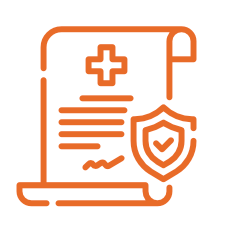 Financial services – Insurance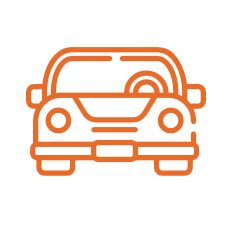 Financial services – Motor vehicle finance & insurance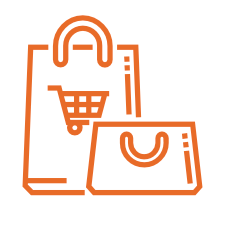 Retail, consumer & property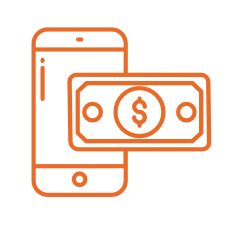 Financial services – Digital banking and merchants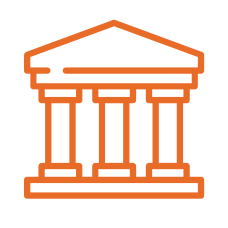 F&I solution approved by four leading South African banks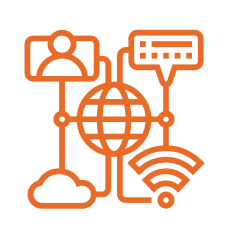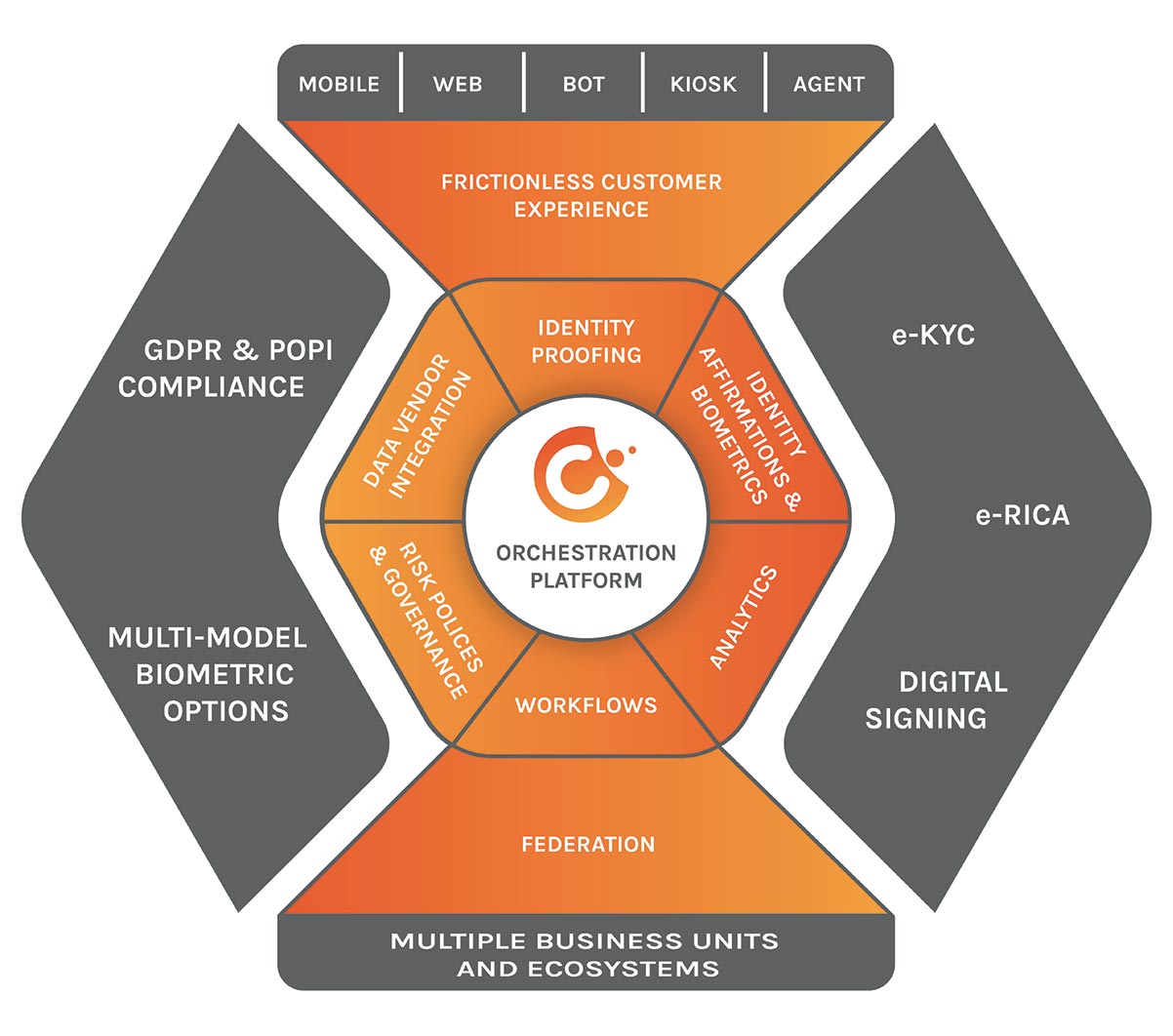 WHITE PAPERS
Download our white papers.
17 Via Salara Crescent, Irene Corporate Corner, Irene, Centurion, 0133, South Africa